Help us fund a coffee cart so we can provide young homeless people a second shot
The Salvation Army is looking to raise enough funds to build, equip and run a custom coffee cart for a project called Full Steam Ahead. We want to assist homeless young people break the cycle of poverty and exclusion by providing specialised education, training and pathways to real job opportunities.
Using fair trade and ethically sourced beans and biodegradable coffee cups, young people trained in the Full Steam Ahead program will work together selling coffee at our monthly plant and seedling sale and other farmers markets in the local area.
Profits from the Full Steam Ahead program will be fully managed and utilised by our young people in promoting youth recreation activities for other young people. Giving back is an important aspect to the project, encouraging young people to demonstrate empathy and generosity. Giving a young homeless person an opportunity to be the giver rather than be the recipient of welfare encourages them to be agents of change instead of victims of circumstance.
By funding Full Steam Ahead, you will be providing homeless young people the chance to get back on their feet.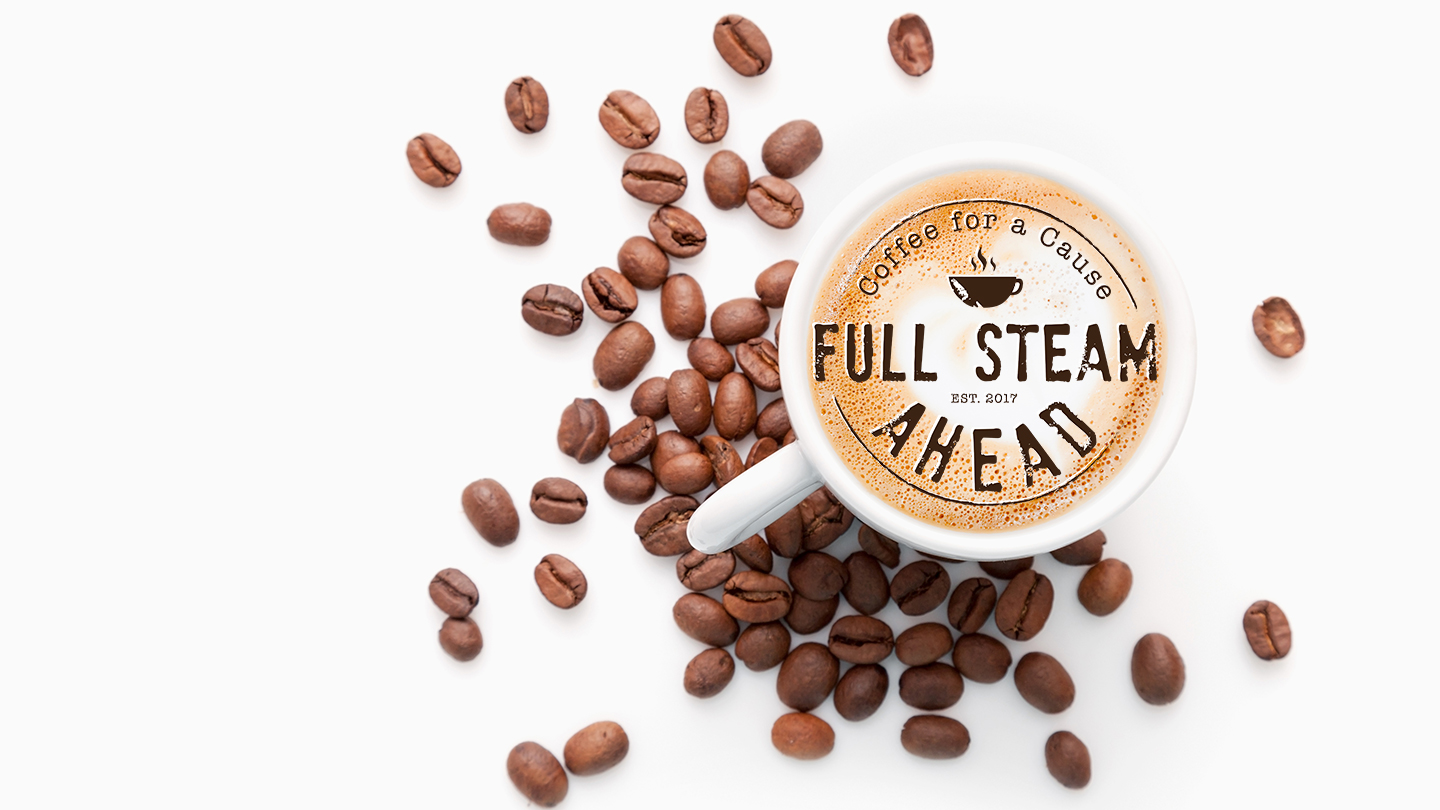 Who we are
Full Steam Ahead is an initiative of The Salvation Army's Crisis Accommodation program based in St. Kilda which provides short term crisis accommodation for young people experiencing homelessness. Through our Journey towards Independence program model, we seek to address the causes of homelessness, with a focus on care, recovery, empowerment and participation.
Throughout their 8-14 week stay, we assist young people to develop the skills needed to transition into independent housing within the community, through education, life skills and vocational training opportunities.
Full Steam Ahead will empower young people, helping them build a brighter future for themselves.
How The Funds Will Be Used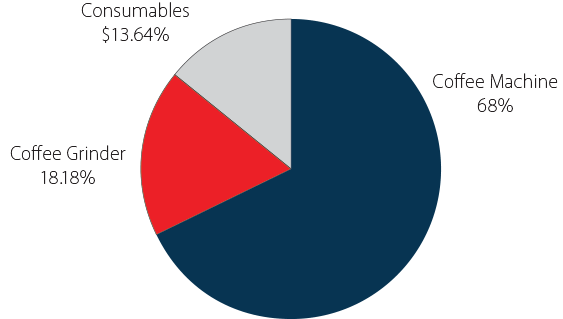 Choose a giving level on the right to help us get up and brewing!
With the money we raise, we will purchase a coffee machine, coffee grinder and consumables like ethically sourced fair trade coffee beans, biodegradable coffee cups and lids, and sugar to stock our cart.
Thanks a latte!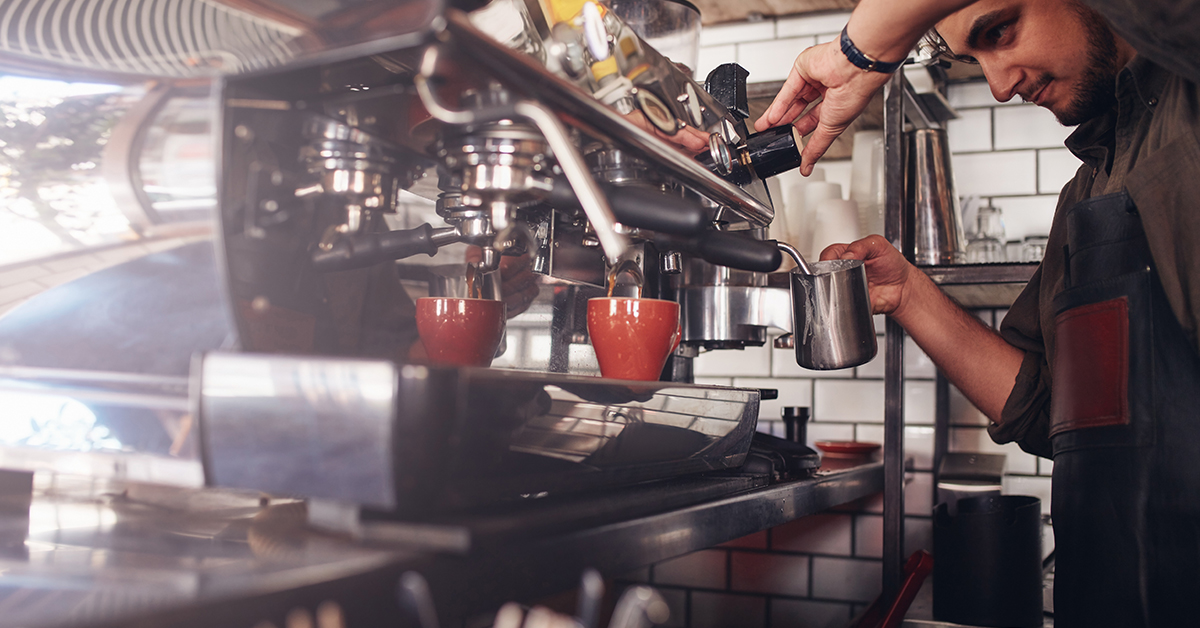 The Challenges
Homeless young people face many barriers to gaining employment. This is related to lack of education and training, the need to deal with other priorities, difficulties in preparing applications and receiving communication, lack of transport, limited understanding of the labour market and the expectations of employers and discrimination.
Homeless young people need support to stabilise those aspects of their lives that limit employment opportunities. They need support to gain skills for work and to find and keep a job in order to break the cycle of homelessness.
Often young people who are homeless have low rates of academic attainment and achievement. Literacy and numeracy skills can be poor due to interruptions in school or chaotic family lives.
Many young people have been excluded from mainstream education settings and have negative perceptions about engaging in learning new skills or training due to these experiences.
Full Steam Ahead provides onsite training to residents in a safe non-judgemental and nurturing space that considers individual learning needs.